We are committed to enhancing patient access to quality medicines globally. However, we can't do this alone.
We believe in a long term partnership that is built on transparency and trust to ensure that medicine access is sustainable.
 Our collaboration takes many forms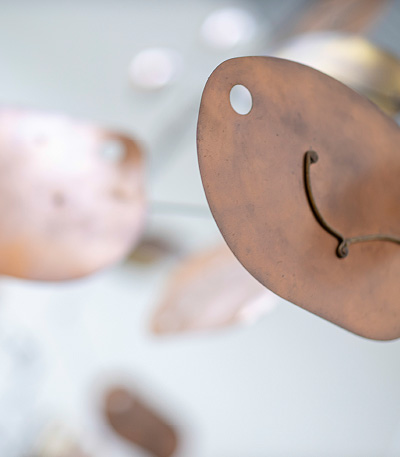 50 Years of Leadership
Xepa has been recognised as one of the leading generic pharmaceutical manufacturers in Southeast Asia.
The comprehensive know-how is based on more than half a decade of experience in the development and manufacturing of generic pharmaceuticals serving patients worldwide.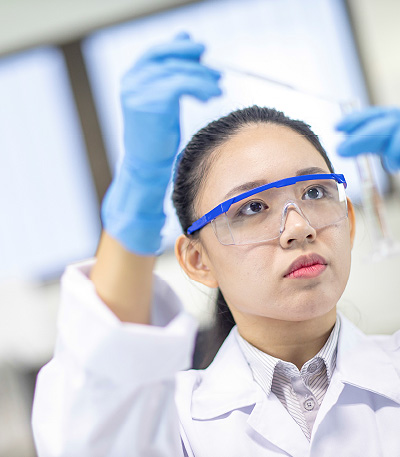 Quality at Every Stage

In Xepa, we are committed to uphold the highest standards in all aspects of our business.
All manufacturing activities are carried out by highly experienced personnel in a fully ISO 17025, ISO 9001, ISO 13485, cGMP & EU GMP compliant setting.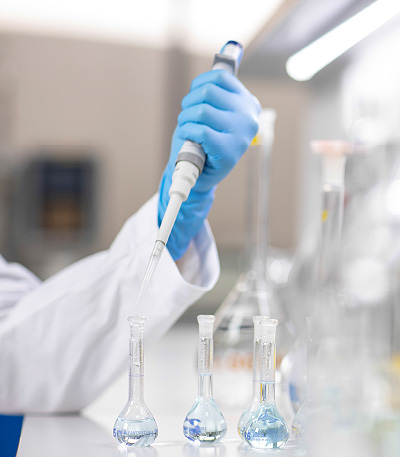 We Take Partnering Seriously

We believe that commitment is the key enabler to building sustainable and trustful relations.
We focus on the characteristics of successful partnerships and understand the critical nature of alliance management. We know that success is maximized when each partner contributes in the aspect they are uniquely capable of delivering and that results are key.
We are happy to discuss with you.