Founded in 1967 in Singapore, Xepa has grown and evolved at the cutting edge of the industry. From our modest early years when Xepa Laboratories Pte. Ltd. produced a limited range of pharmaceutical products in a small flatted factory, we have relocated twice to larger manufacturing plants in Melaka, Malaysia. Today, Xepa is a leading manufacturer of off-patent pharmaceutical products in Malaysia.

Quick Facts
More than 50 Years
of Leadership
50+

Quick Facts
Manufacturing Facilities
in One Campus
4

Quick Facts
Dedicated Employees
450+

Quick Facts
Marketed Products
100+

Quick Facts
Global Presence
21
We invest in scientific and technical excellence to develop new products that meet patient needs. 
We are committed to robust quality controls and high manufacturing standards.
As part of our efforts to increase patient access to quality medicine, our sales and marketing teams thrive to expand our product outreach within Malaysia and abroad.
Leadership/
Pioneering Spirit
We will continue to strengthen the leadership and pioneering spirit established by our founders by striving to lead the industry in all aspects.
We uphold customers' trust built by our founders in our products and we strive to maintain the highest ethical standards. We act with integrity in all manner of dealings.
We work as a team to achieve shared company objectives irrespective of our backgrounds. We respect and value everyone's opinions and feedback.
We stay ahead in a highly competitive market and maintain our leadership position. We continue to innovate to meet the future needs of the market and customers.
We value ideas and innovations from all corners of our operations and continue to break new grounds.
Located at Cheng Industrial Estate, Melaka, Malaysia.
38,249 sq metres built-up area
7 facilities including laboratories, liquids production plant, solids production plants, warehouse and offices.
Spread over a 10-acre site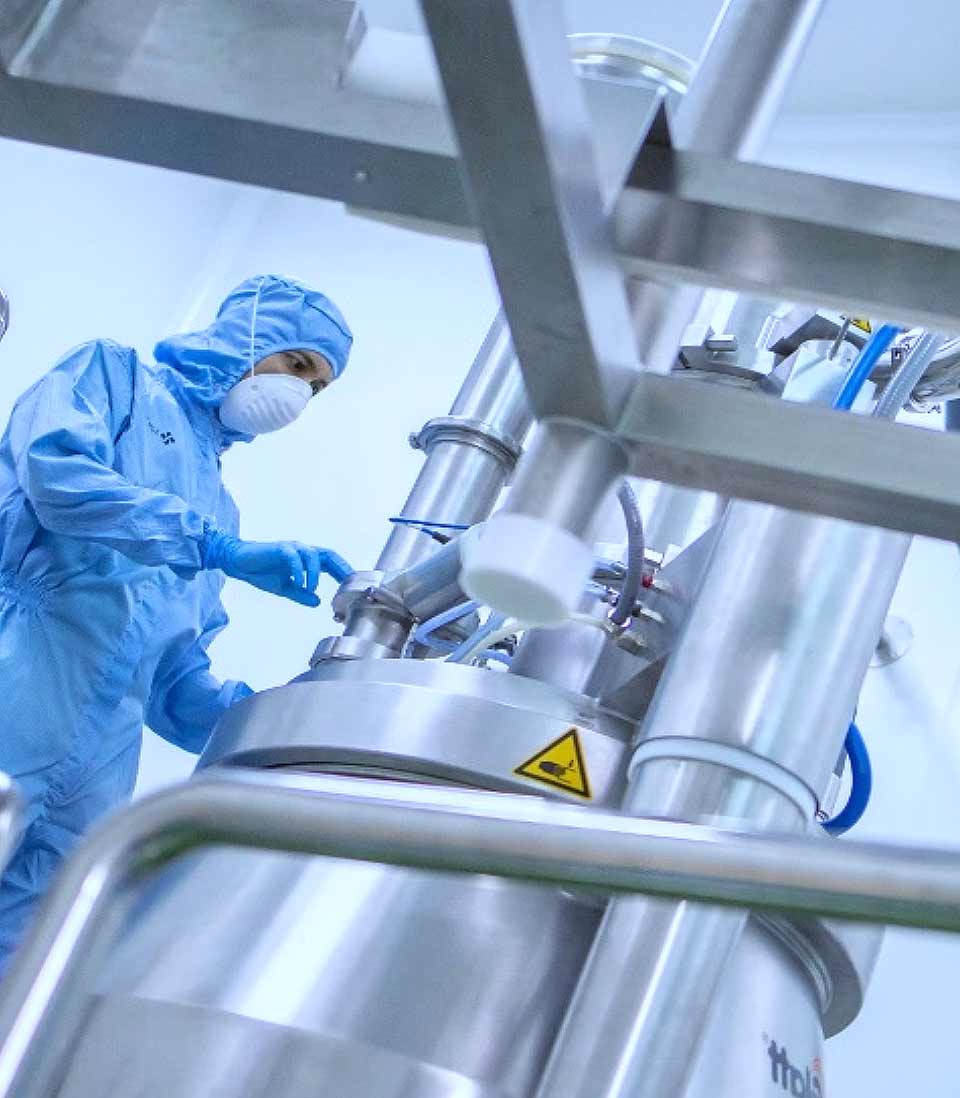 The latest Oral Solid Dosage manufacturing plant was completed in the last quarter of 2018 and received regulatory approval for commercial production on 16th May 2019.
Its built-up area of 19,406 sq metres is a vital infrastructure that enables Xepa to enhance its manufacturing capability and capacity while meeting stringent certifications.
Xepa produces a wide range of dosage forms.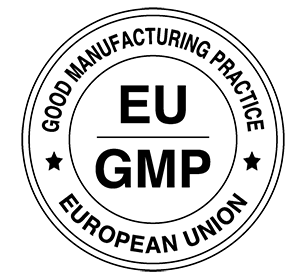 EU GMP
European Union Good Manufacturing Practice
In year 2017, Xepa was awarded EU GMP Certificate by the national competent authority of Hungary in European Union.
The scope of the EU GMP certification encompasses the manufacturing of sterile (eye drops) and non-sterile products (solids, semi-solids and liquids), packaging (both primary and secondary) and quality control testing (microbiological and chemical/physical) of human medicinal products.

PIC/s GMP
Pharmaceutical Inspection Co-operation Scheme Good Manufacturing Practice

TGA GMP
Therapeutic Goods Administration (TGA) GMP Clearance (Non-sterile Dosage Forms)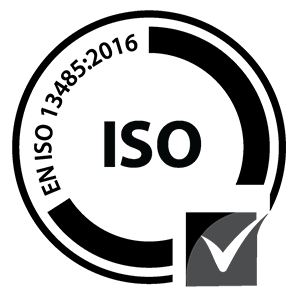 EN ISO 13485:2016
Certification for Manufacturing of Medical Devices (European Standards)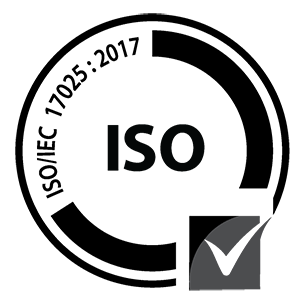 ISO/IEC 17025:2017
Certification for Analytical Laboratory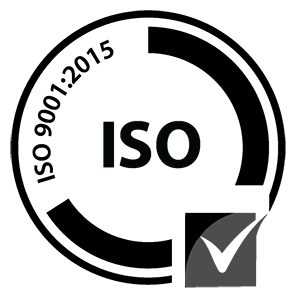 ISO9001:2015
Certification for Quality Management System

GDPMD
Good Distribution Practice for Medical Devices
Xepa's products are exported to countries in Asia Pacific, Africa and Middle East.
Malaysia
Singapore
Vietnam
Myanmar
Hong Kong
Taiwan
Macau
Japan
Australia
Philippines
Cambodia
Mexico
Brunei
Maldives
Fiji
Tonga
Mauritius
Kenya
Uganda
Nigeria
Iraq
Yemen
to live healthier, longer and more productive lives.
Xepa-Soul Pattinson constantly strives to make a positive impact in people's lives by producing high quality and affordable medicines. We pursue a Corporate Social Responsibility (CSR) programme that extends our reach to our local communities with the same intent: helping people to live healthier, longer and more productive lives.
Our CSR policy comprises four core thrusts: People, Society, Environment and Governance. Guided by these pillars, we nurture and foster a spirit of community and volunteerism that promotes the virtue of placing others before self.
Training & Development
People are the cornerstone of our business. As an employer of choice, we seek to drive a strong learning culture through continuous training and development programs to help our people reach their full potential.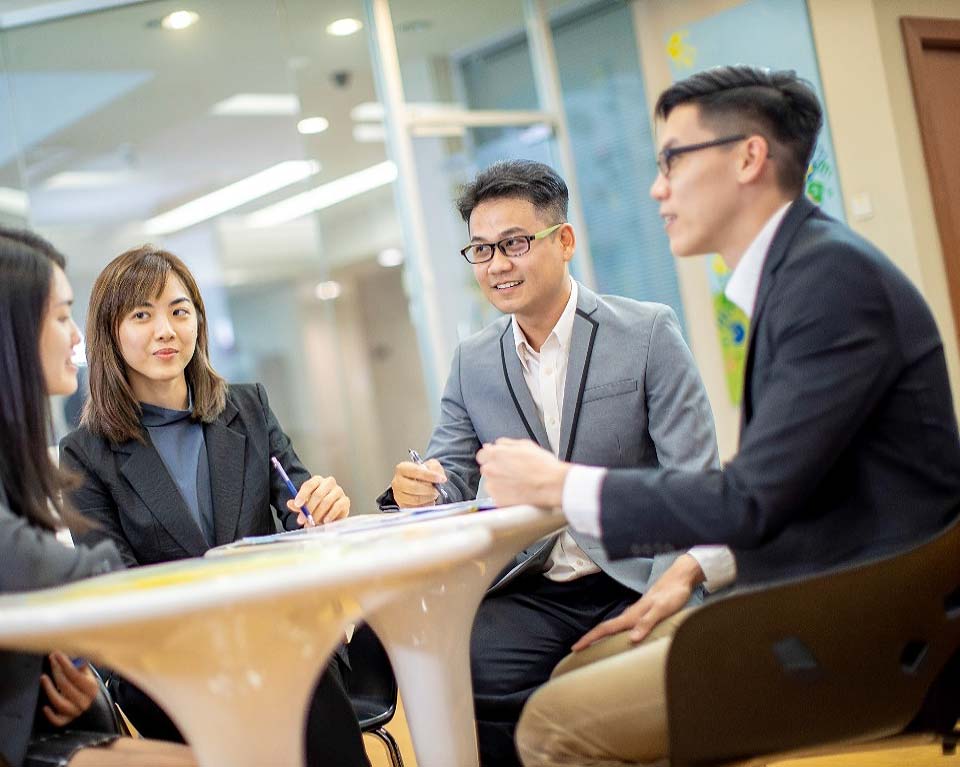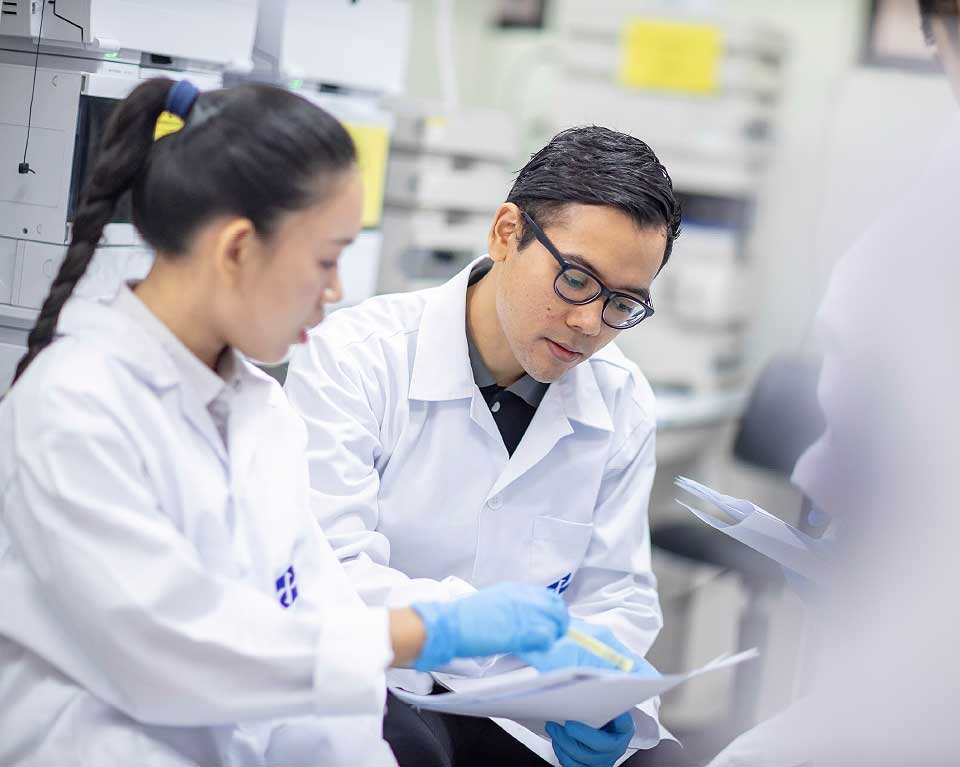 Training for Provisionally Registered Pharmacist (PRP)
Xepa is also recognised by the Pharmacy Board Malaysia as one of the Training Premises for Provisionally Registered Pharmacist (PRP). The PRPs are exposed to various areas relevant to pharmacy practice. This accreditation further consolidates our commitment to provide training and development for junior pharmacists in their pursuit of professional excellence.
Employee Health and Safety
We instil a culture of safety to achieve a zero-harm workplace.  We improve employee well-being through programs such as Health Education, Health Check, Emergency Response Team (ERT) Bomba Training and various talks on safety measure.
.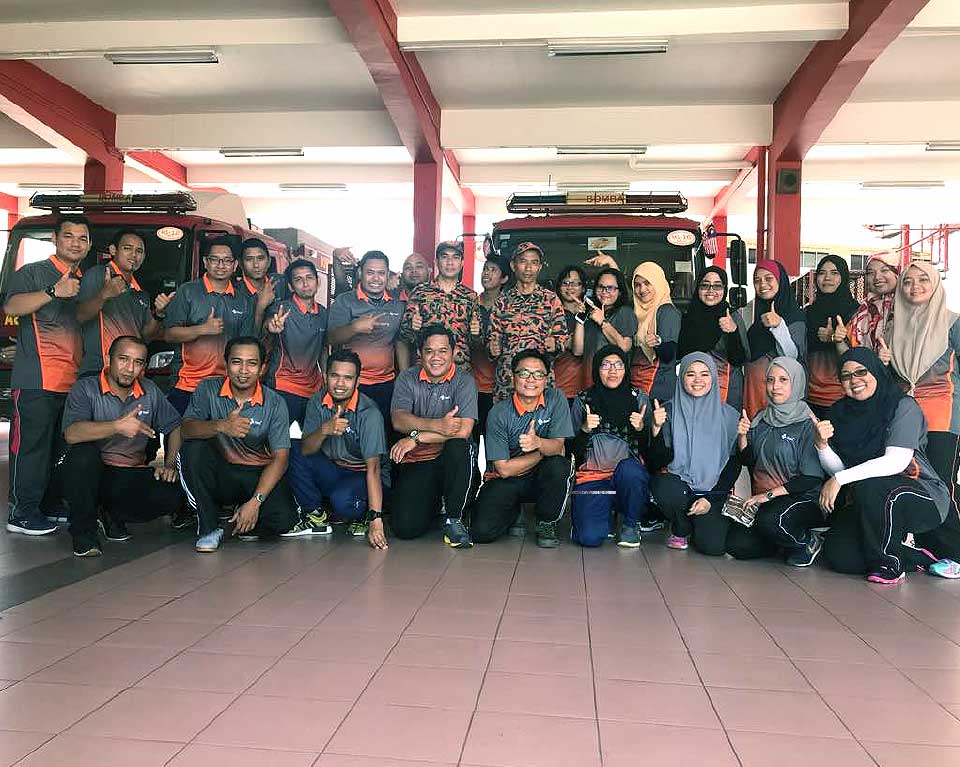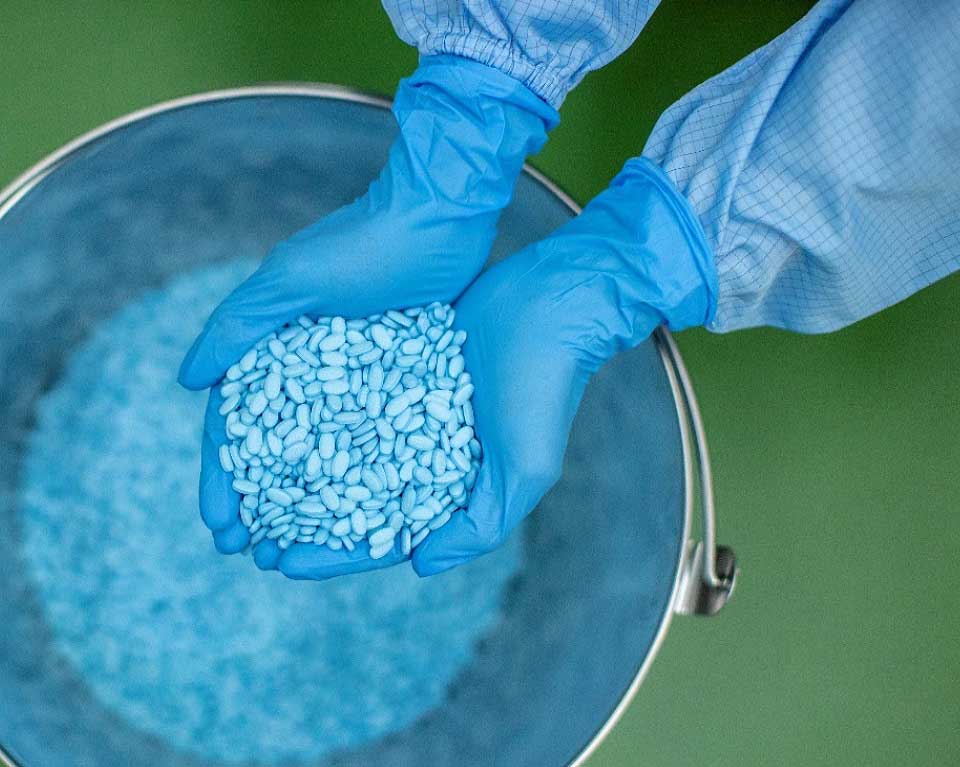 Improving Patient Access to High Quality Medicine
Xepa is a leading provider of pharmaceuticals to hospital, clinics and pharmacies with strong presence in Southeast Asia. We continuously strive to expand our footprint to serve and deliver the highest quality products affordably to as many people as possible.
Improving Patient Outcomes Through Education
In Xepa, we aspire to optimize patient outcomes by implementing medical education activities – SHINE (Supporting Healthcare Improvement & Nurturing Excellence). The program aims to increase awareness and management of various ailments including respiratory and dermatological conditions to achieve better diagnosis and patient outcomes.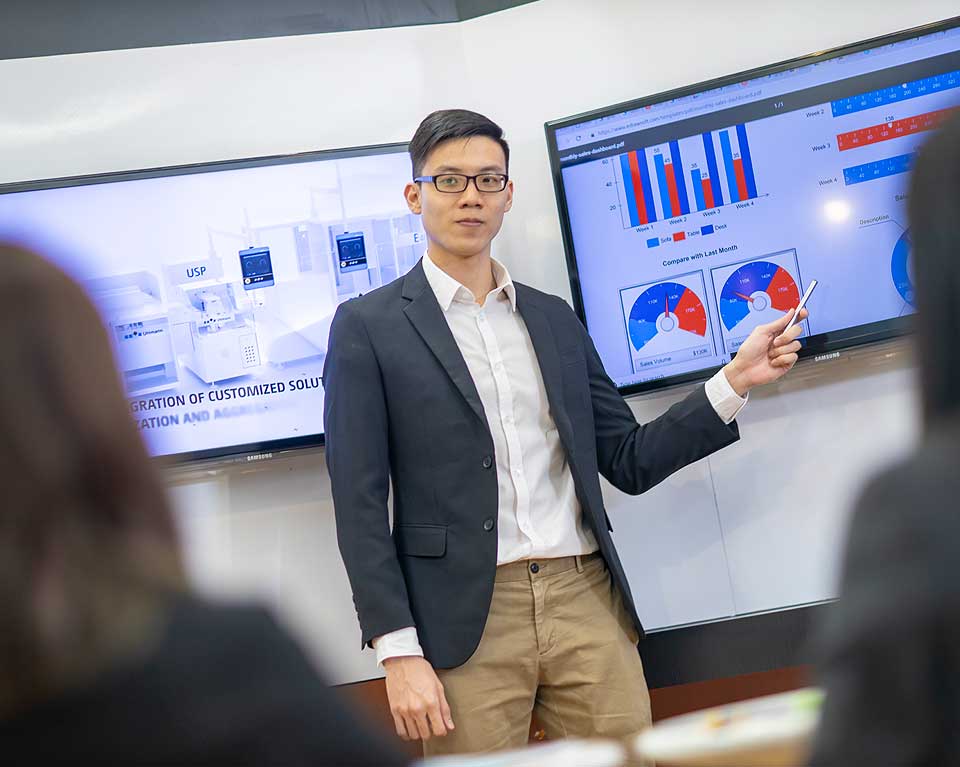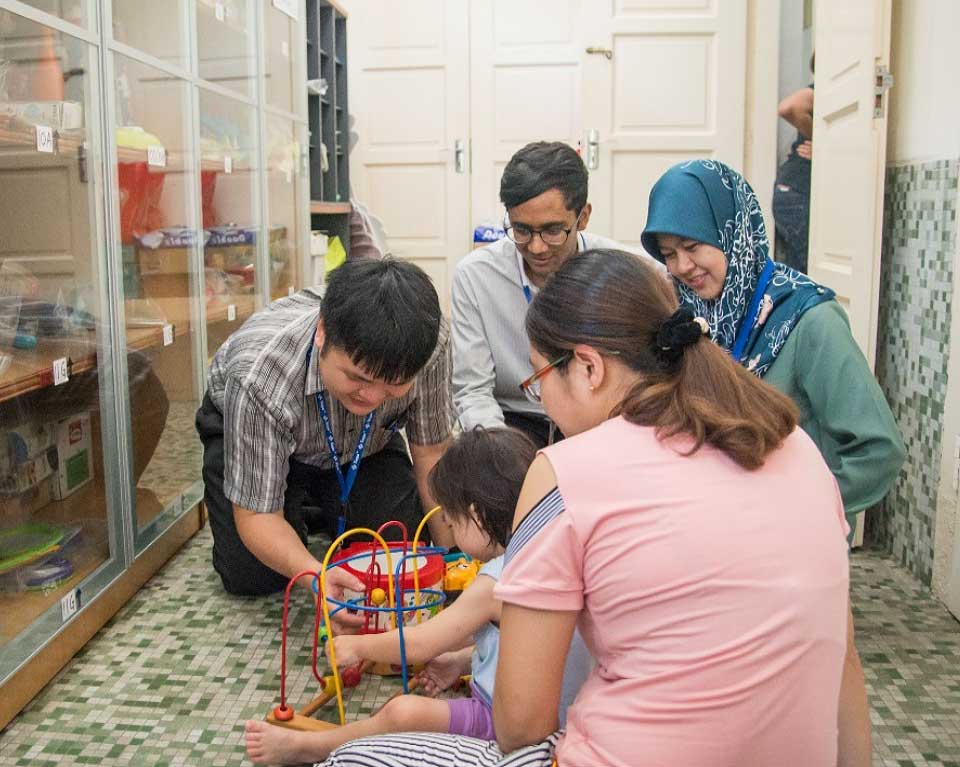 Charitable Giving
We are committed to supporting communities by investing our resources in programs that address some of the biggest social challenges.
We help empower our local communities to thrive and to make a positive, lasting impact for the underserved.
Educational Grants
Xepa supports various educational grants to pharmacy undergraduates because we believe that education brings about positive change in the lives of individuals.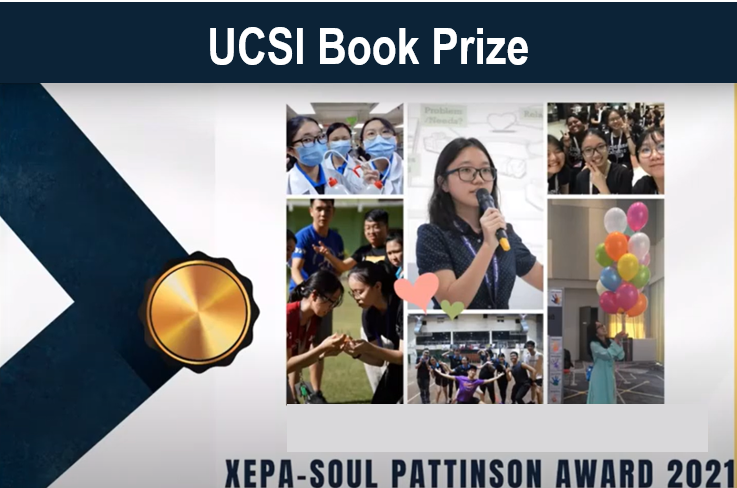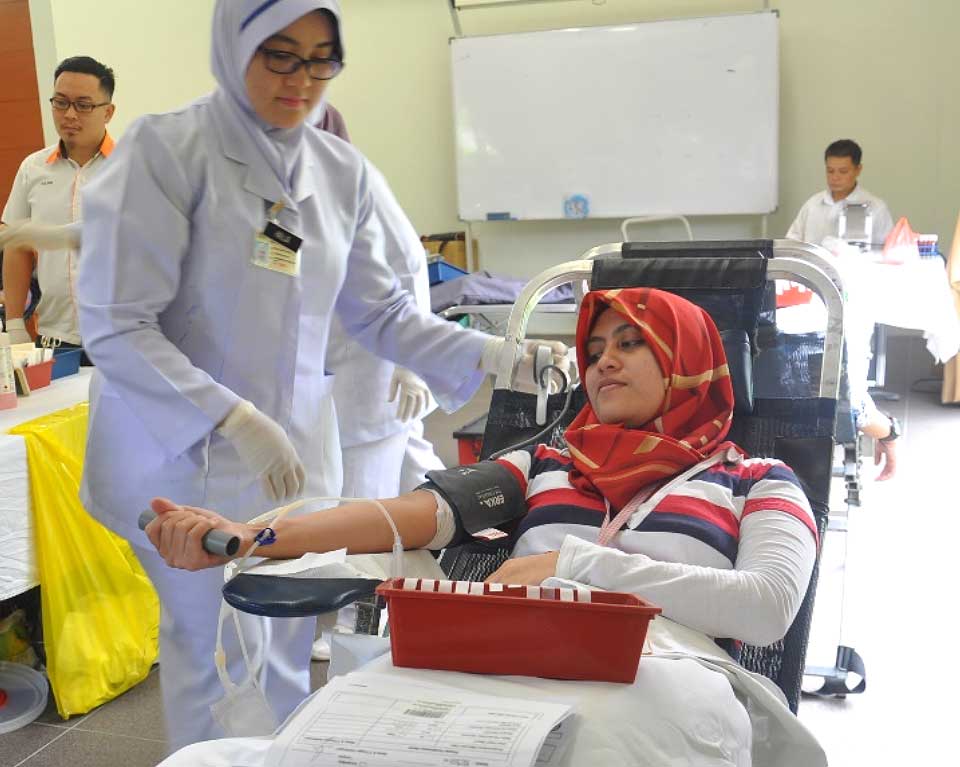 Blood Donation Drive
Xepa holds blood donation drives to meet the growing demands of blood nationally. This is part of Xepa's Corporate Responsibility initiatives to support the National Blood Bank. It is heartening to see our staffs turning up enthusiastically to support this noble cause. The display of strength and unity was indeed applaudable.
Conserving the Environment
Waste Management & Energy Consumption
We are committed to reducing environmental footprint across the value chain, from manufacturing to distribution through recycling, proper water and waste management and increased efficiency in usage of energy while ensuring that the relevant regulations and standards are met.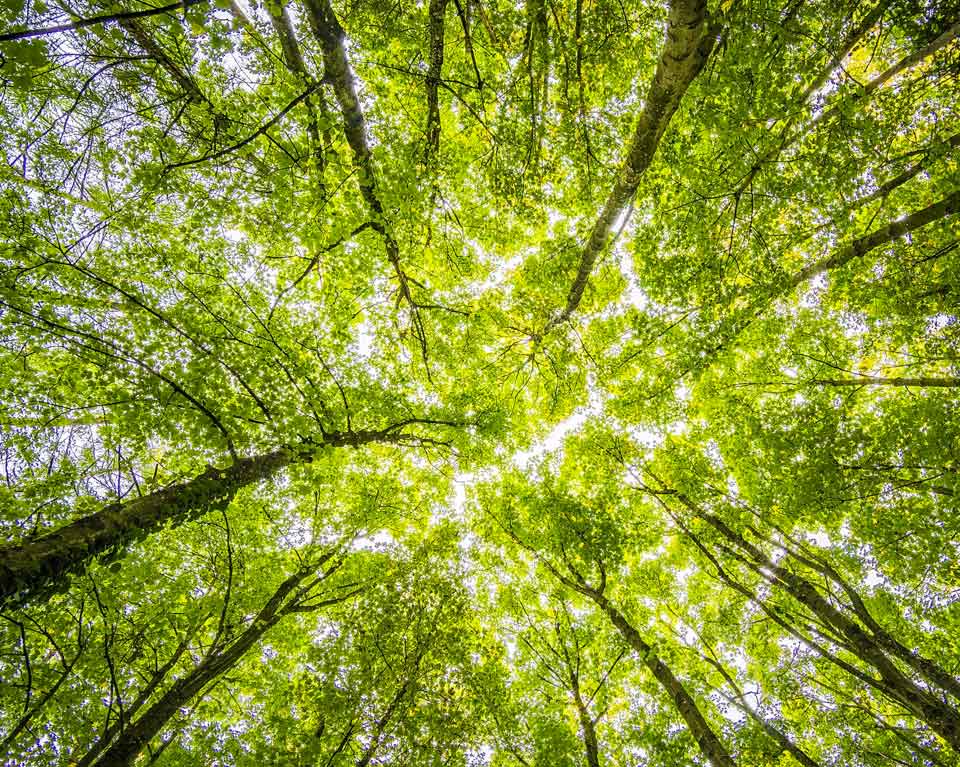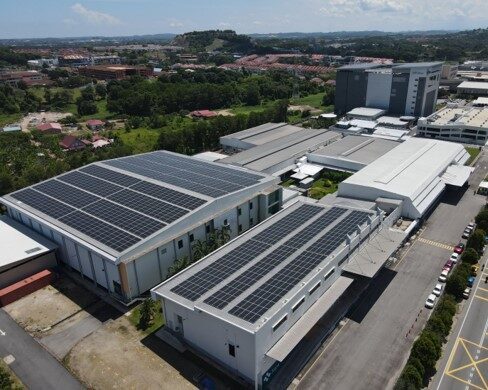 Solar Renewable Energy
XEPA's Solar Renewable Energy Project is part of the business sustainability endeavours in promoting the use of renewable energy to minimize environmental harm and reduce greenhouse gas emissions and ultimately promoting health and improving the environment.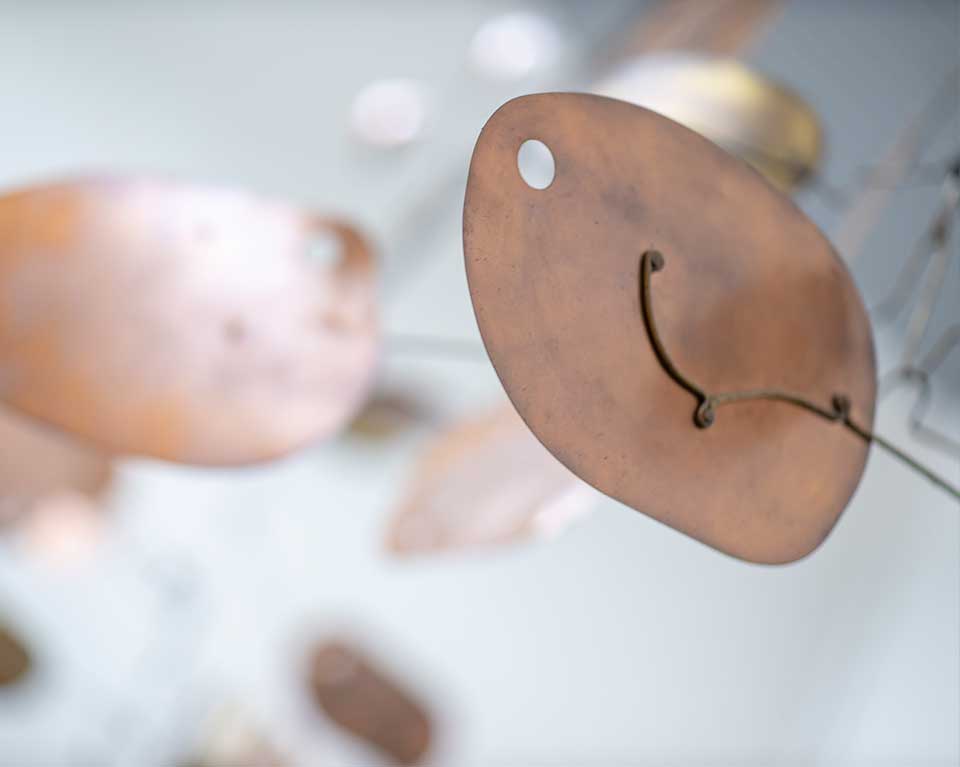 At Xepa, we strive to deliver long term value for our customers and shareholders. We live up to the highest standards of ethics and governance in our culture and practices.
Our management structure and governance combines responsible leadership and independent supervision.
We operate with the highest standards to ensure product safety for all.
1962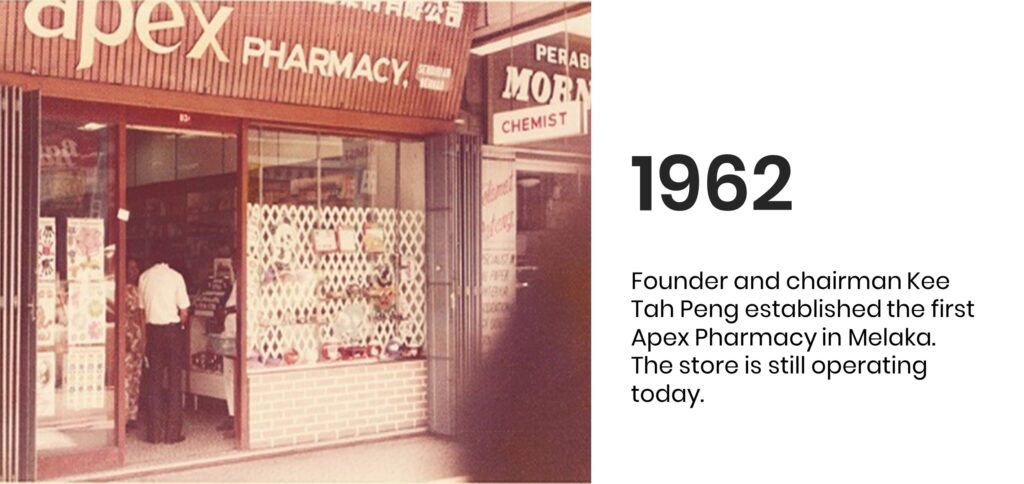 1967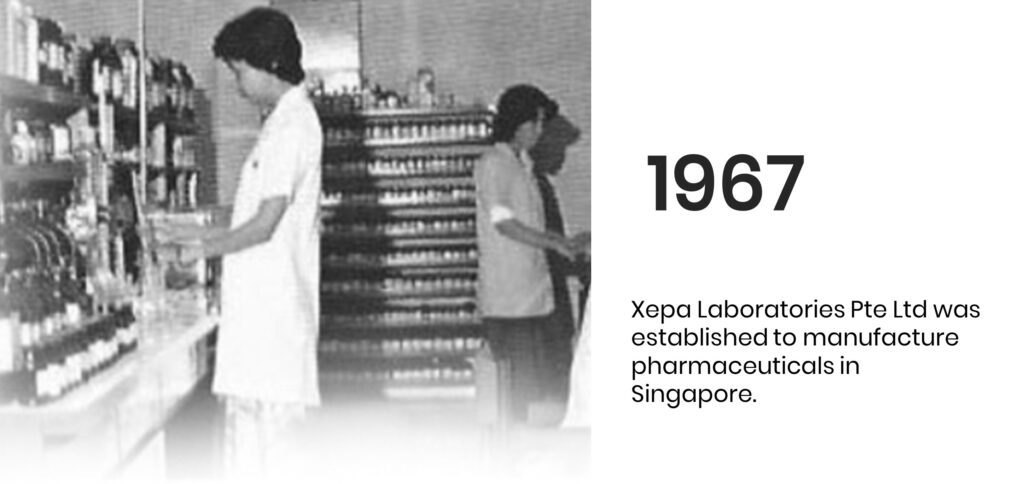 1973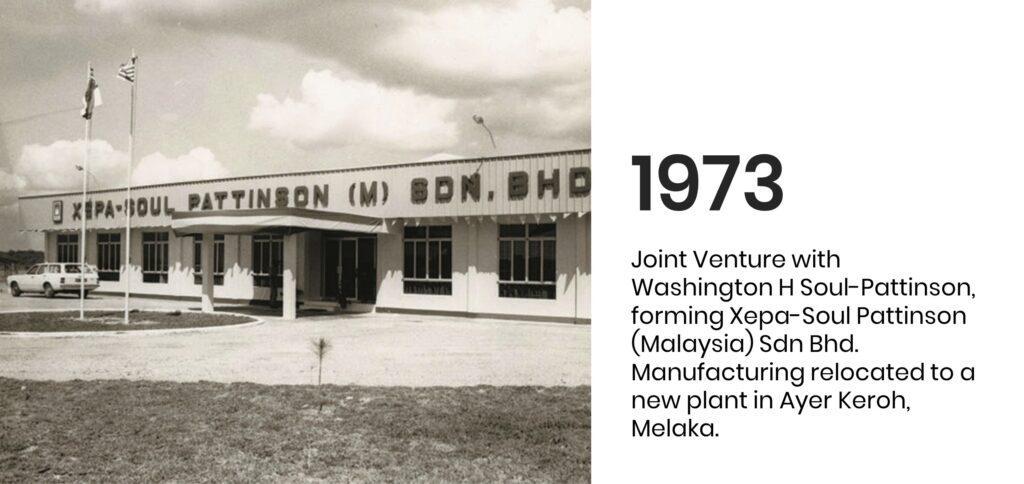 1995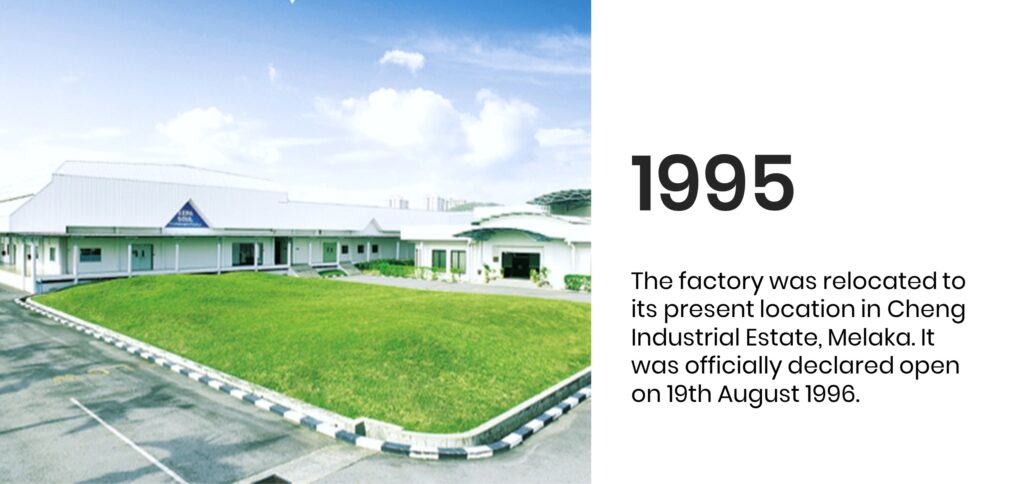 2000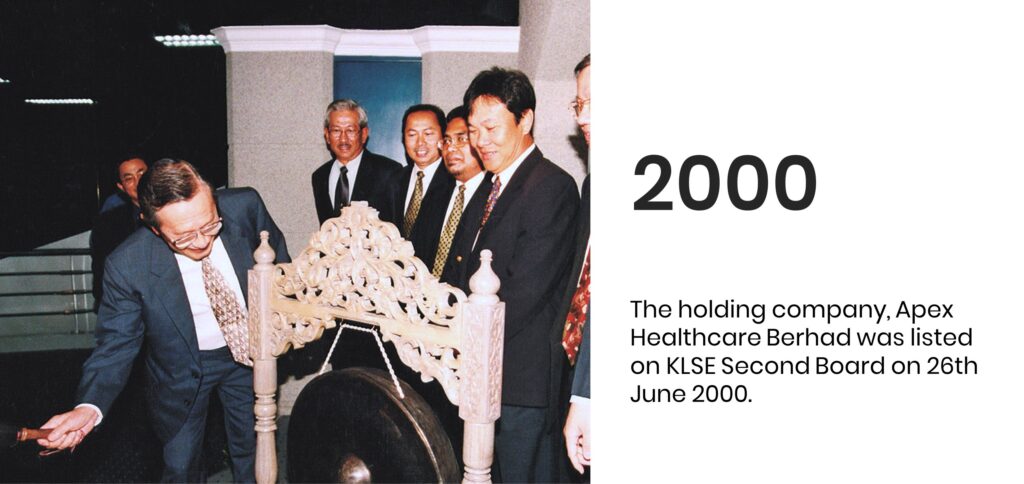 2001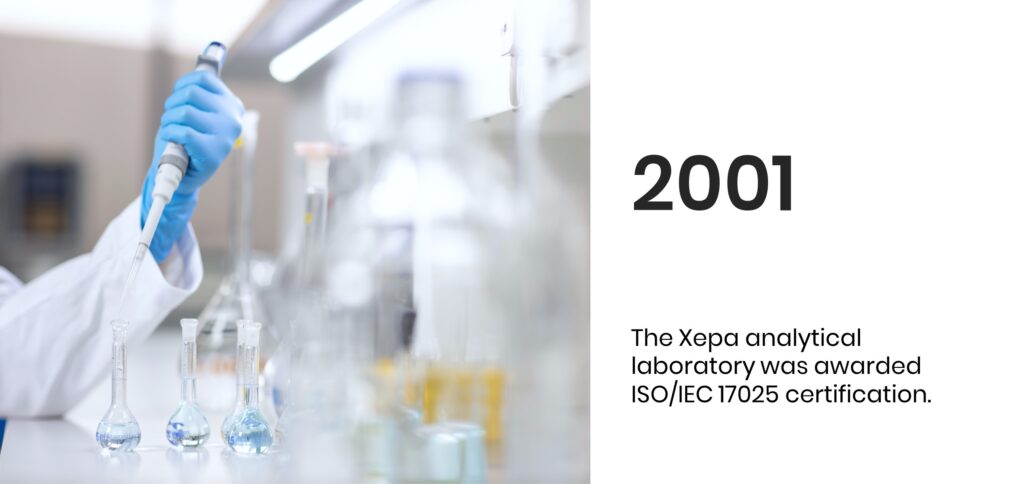 2002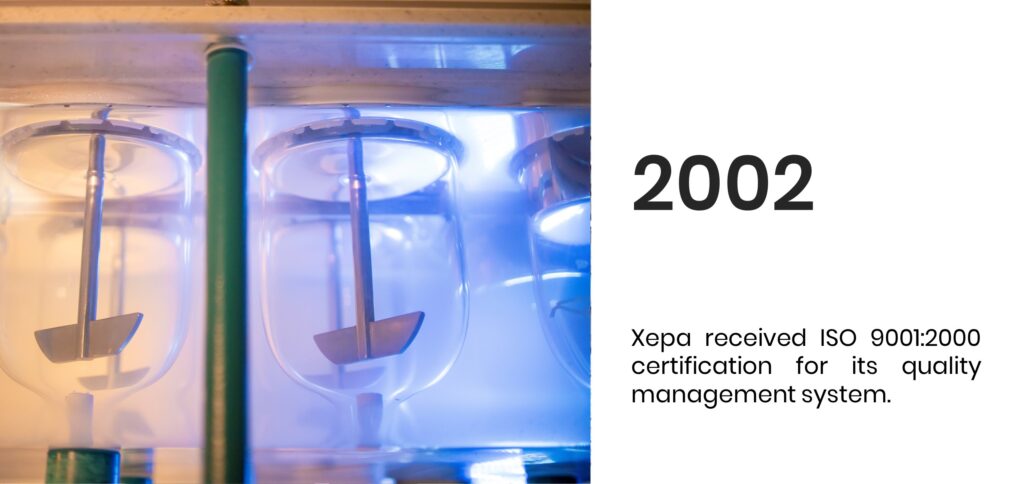 2003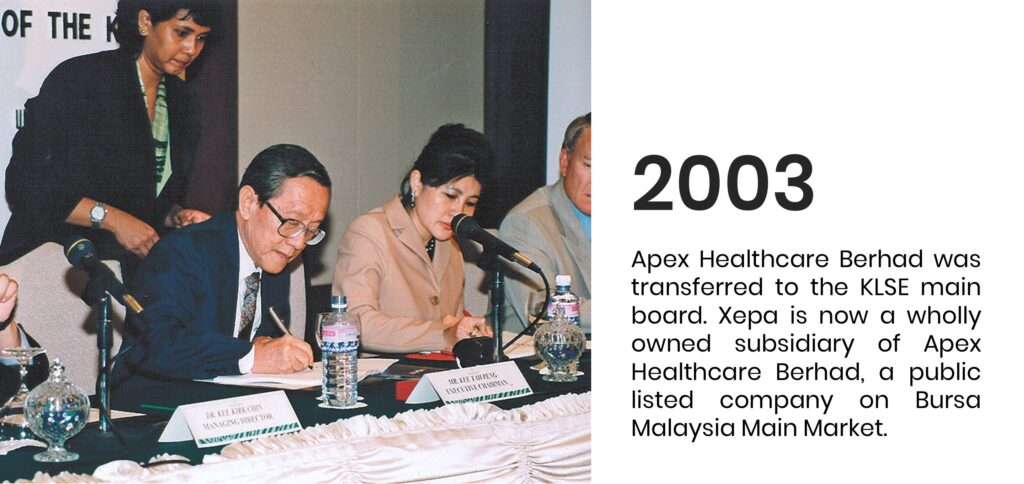 2008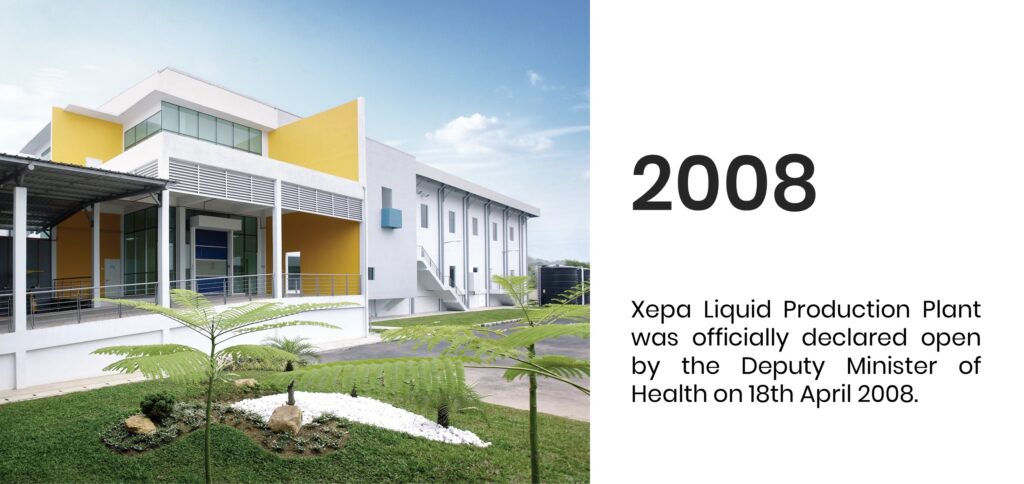 2010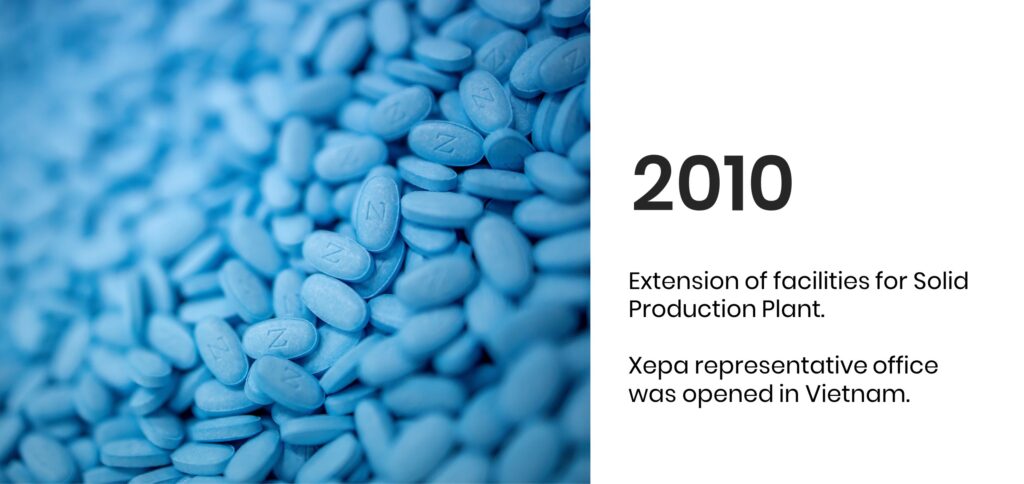 2013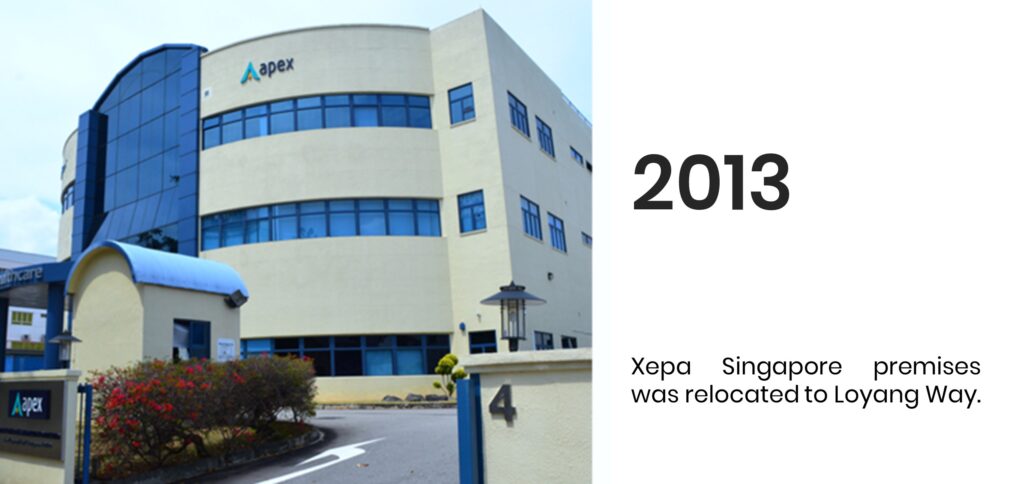 2014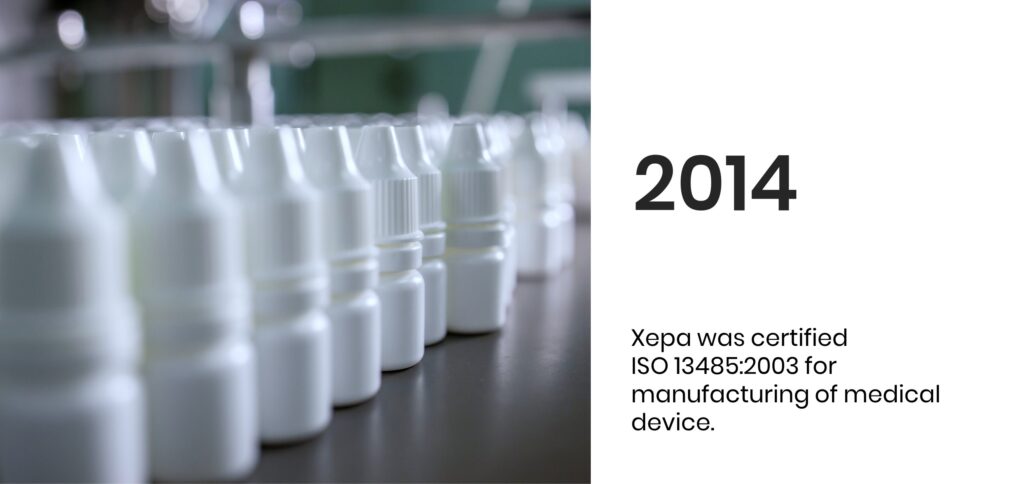 2017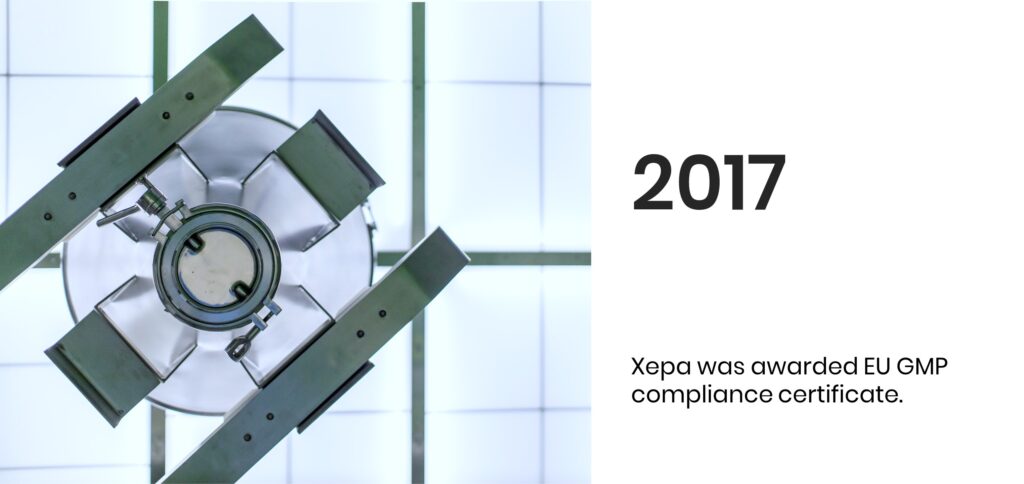 2018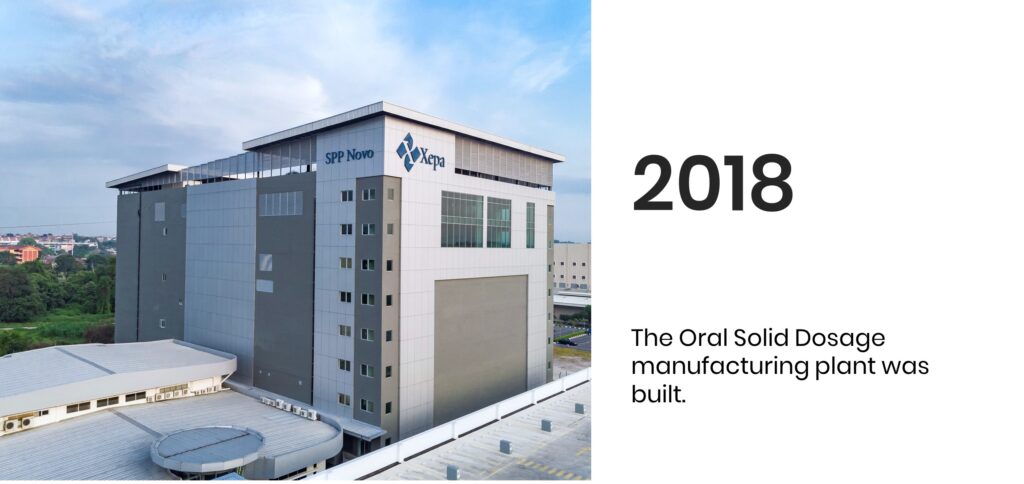 2020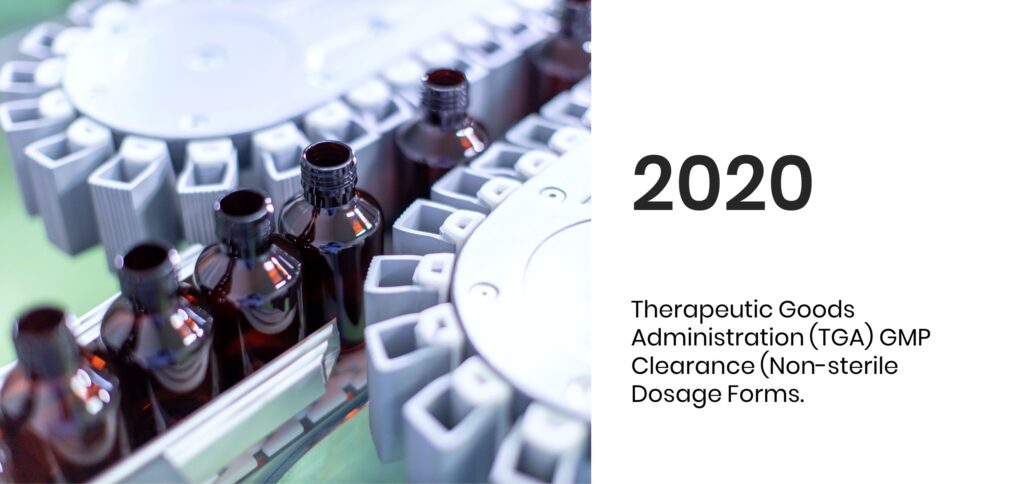 2021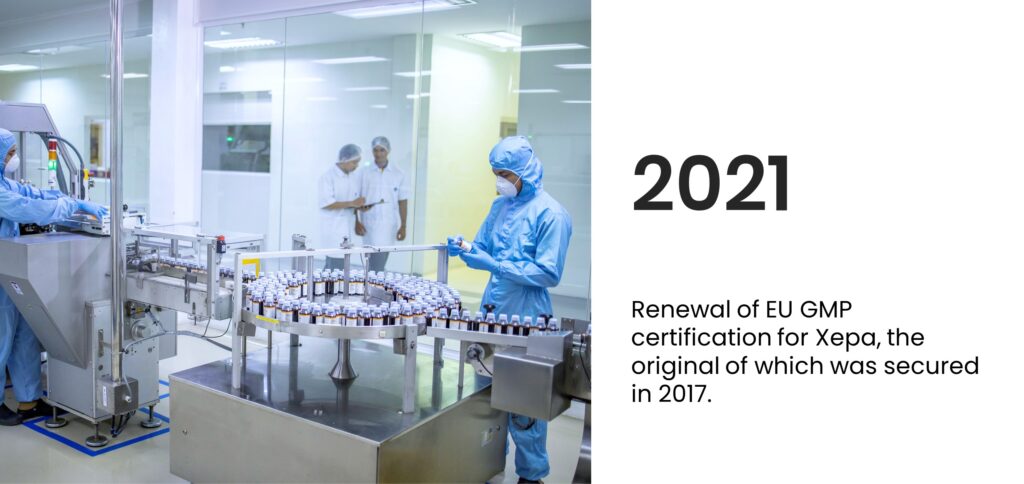 Today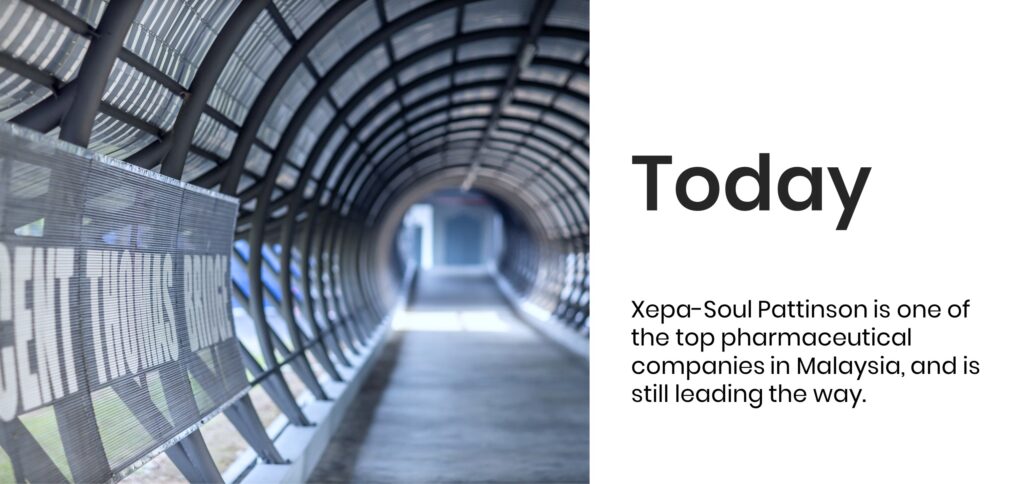 Let's work together to help people live healthier, longer and more productive lives.