XEPA Healthcare Professionals Portal
(XEPA HCP Portal)
The Xepa HCP Portal is designed to provide educational resources on Xepa products and their disease areas, for you and your healthcare colleagues. This portal aims to help you in your day-to-day practice and to support you in managing the health of your patients.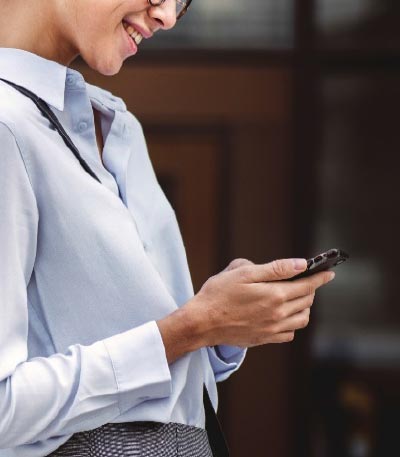 Unlock a range of patient resources from therapy support to treatment guides.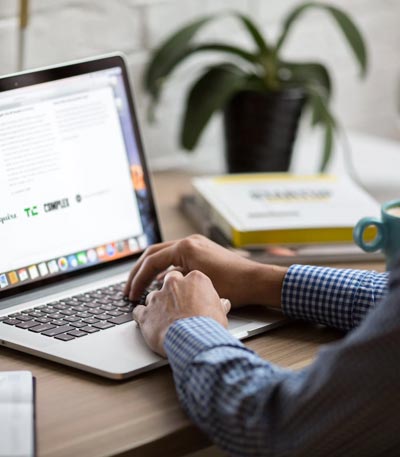 Educational Webinar & Events
Join your peer experts on exclusive events and webinars run by Xepa.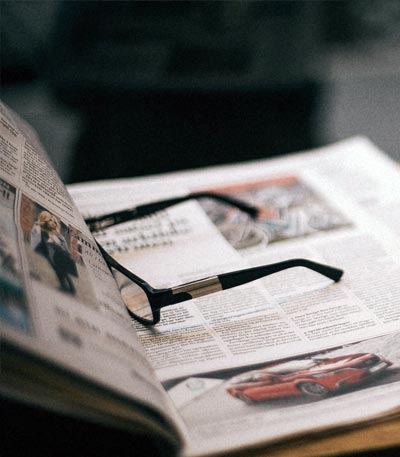 Latest news on Xepa and therapy areas