Nurturing Talents for Future Growth
We live up to our core values
Xeparian are trusted and credible in their work.
Life at Xepa is always full of excitement and fulfilment. We promote healthy working lifestyle.
Well-being
We promote work-life integration for better flexibility and adaptability at the workplace. Through our sports club, we take a holistic approach to encourage our people to take time off for leisure and activities to rejuvenate their mind and body.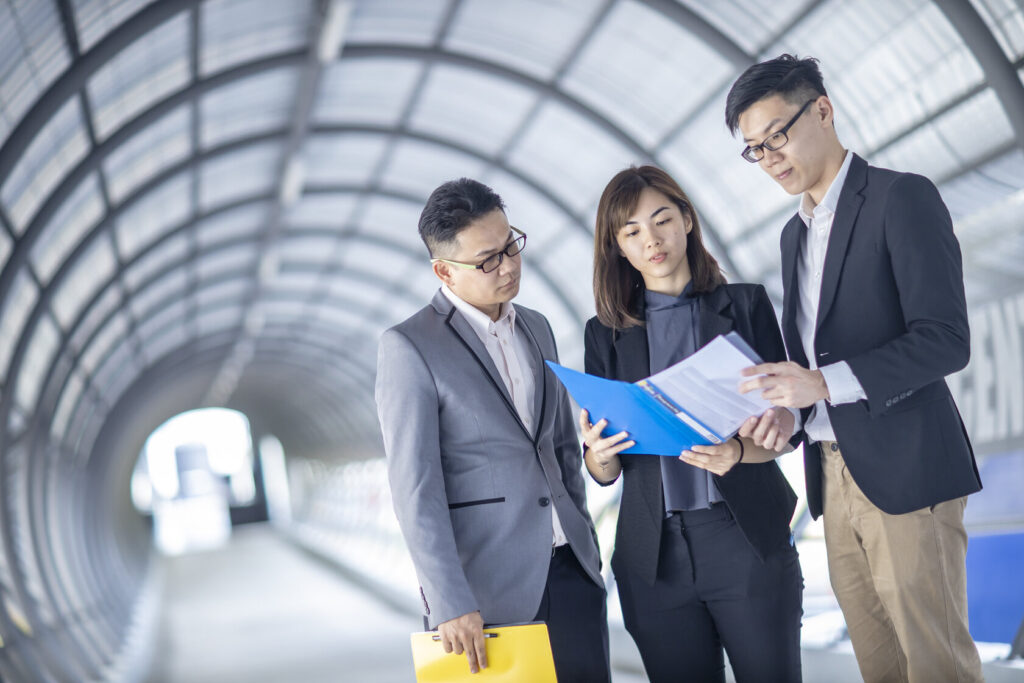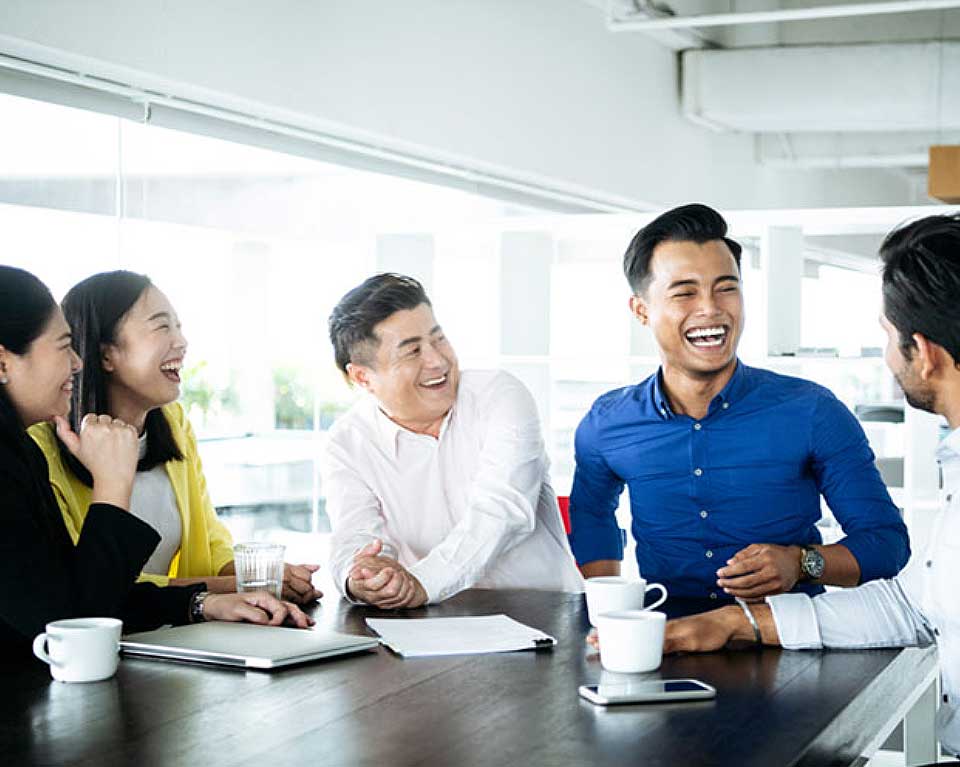 Learning
We believe learning is important in cultivating growth mindset and will help you in your career growth.
Nurturing talents for future business growth and sustainability. We value our people's talents.
We develop our NextGen and Future Leaders for succession planning.
We equip our managers in leadership and management skills.
We develop our young talent for future leadership positions.
We provide opportunity to our young talents for better exposure and career growth.
Competency Development Series
We create competent workforce in meeting world class standard.
External Trip and Learning Exposure
We provide overseas and cross–cultural learning experience.
Can't find a suitable role?